Dedication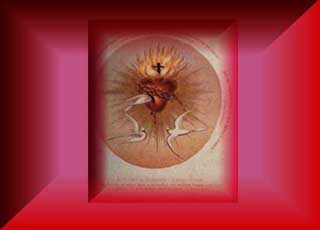 He shall judge among the nations, and shall rebuke many people: and they shall beat their swords into plowshares, and their spears into pruninghooks: nation shall not lift up sword against nation, neither shall they learn war any more.
Isaiah 2:4

This book is dedicated to all the Father's faithful children on the earth who desire with all their hearts to do God's will in their lives, peacefully, with humility and trust, and who choose to hold a positive vision of the future, thereby helping to create it. They are changing the world. With their help, one day soon a beautiful spirituality will sweep the globe. It is inevitable. It must come. Our crisis is a birth and a transition to a great long era of peace.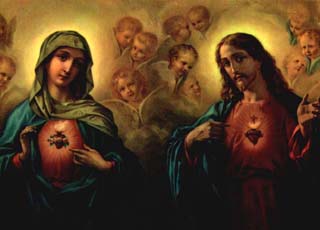 To my teachers, guiding angels, Jesus, Mother Mary, the Saints in heaven, Reiki Masters in Spirit, Ascended Masters, the Bhudda Light and Quan Yin, the Spirit of the Ancient Ones, the legions and multitude of angels who are here to assist us now and to all the Brotherhood of Light.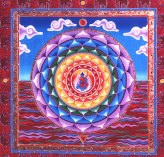 Also to Grace for her assistance, encouragement and wisdom and to Beth for her love, faith and devotion.

To the love of the Father moving through the earth.

To all beings whose work in these times enables the Sacred Heart of the Inner Light to bring the Christed Ones together. May we all live from the heart of compassion and truly be present.

Acknowledgements
I wish to express gratitude to Mei Wei Wong for her beautiful cover design and to my readers, especially Grace and dear Beth, who graciously submitted corrections for the second edition.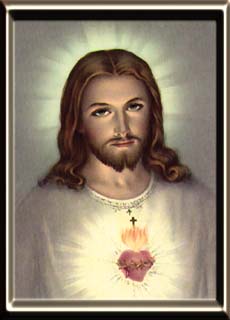 This page lovingly designed by
Magical Kingdom Webdesigns